Přestože jsou prázdniny, také občas zabrouzdám po internetu a narazím na něco zajímavého, co stojí za zmínku. Neboť internet je obrovský a plný zajímavostí, že člověk by za celý život nestihl objevit všechno. Pro ty co mají rádi design stejně jako já, píši tyto články, aby nemuseli ztrácet čas jejich vyhledáváním. Stačí je objevit na jednom místě.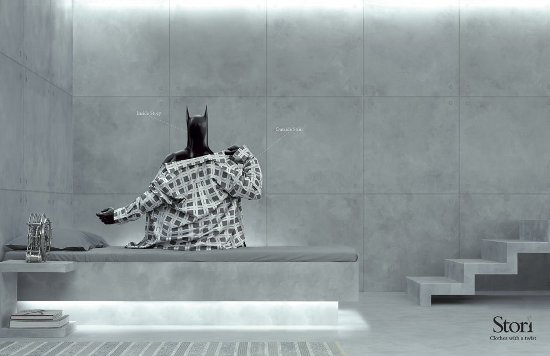 V dnešní době může být téměř každý fotografem. Stačí si koupil digitální fotoaparát na úrovni a začít fotit a zdokonalovat se. Pokud máte v sobě skrytý talent, můžete se stát tím nejlepším jako je Sharad Haksar z Indie, který každoročně vyhrává nejprestižnější ocenění a fotí pro reklamu, módu, běžné dění, fotografie na zakázky a senzační fotografie. S fotoaparátem je Sharad Haksar géniem ve svém oboru. Jeho seznam klientů obsahuje značky jako BPL, Canon, Citibank, Compaq, Epson, Ford, ITC, Kodak, Mercedes Benz, MRF, National, Parrys, Pepsi a Ray Ban.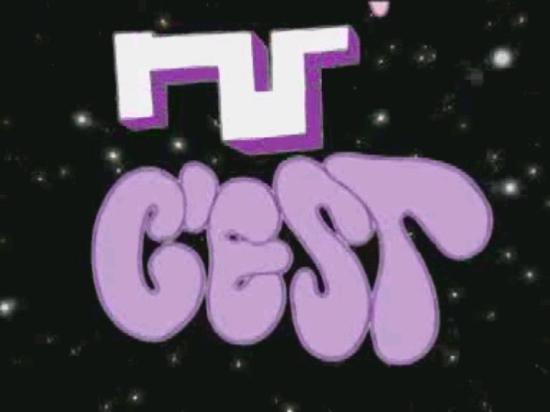 V jednom z předchozích článků jsem psal o Justice – D.A.N.C.E od režisérů Jonas&Francois, kde se na tričkách zobrazovali obrázky a text písně. Náhodou jsem narazil na velmi podobný klip a myslel jsem si, že ze stejné stáje. Jenže nikoliv. Klip Excuse moi od Katerine vytvořili umělci Petra Mrzyk & Jean-François Moirceau. Je to perfektní sloučení animace s vlastnoručně dělanou typografií.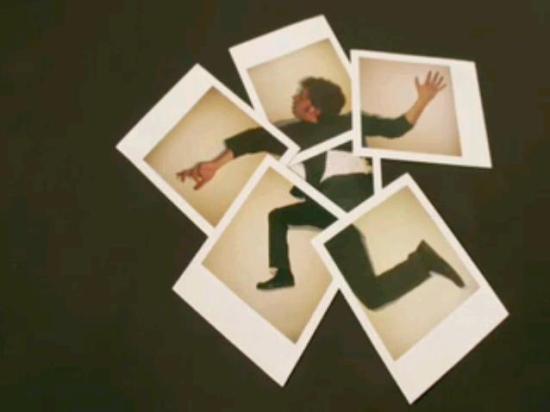 Daniel Askill vytvořil pomocí polaroid fotoaparátu klip Breathe Me pro zpěvačku Sia a je inspirací pro všechny experimentální režiséry. Jedním z nich je student Institutu technologie v Rochesteru Jordan C. Greenhalgh, který vytvořil film Process Enacted jako závěrečnou práci druhého ročníku. Jordan pouze pomocí 600 fotek z Polaroidu, bez žádných počítačových triků a digitální kompozice, se znalostí stop motion zrealizoval tento film.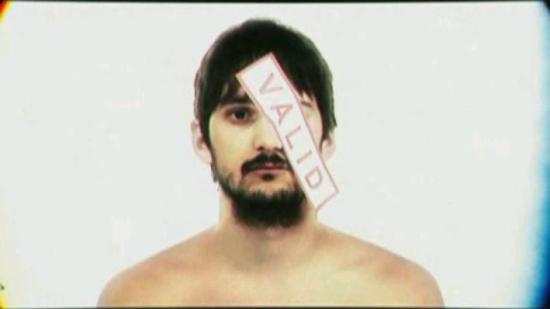 The Mill je světově proslulá společnost na vizuální efekty. Jejich práci můžete vidět v mnoho reklam. Tři animátoři – Jules, Fabrice a Francois vytvořili vtipný, animovaný a krátký film nesoucí název Raymond. Raymond je líný instruktor plaveckého bazénu, který by rád objevil oceán. Tým vědců s objeveným roztokem mu nabídne pomoc… Film s humorem vypadá jako dokumentární záznam z nějaké laboratoře, kde místo myši je člověk a opravdu stojí za to.