Yay Hooray vyzval členy komunity, aby udělali redesign log nejznámějších firem do podoby Webu 2.0. Nikdo nelenil a už se sypaly parodie na všechna loga, na které si můžete vzpomenout. Loga s leskem, "beta" tagem, zrcadlící se obrazem, se sklonem a pestrou barevnou škálou.
Zde vám nabízím loga, které jistě znáte.
Oblečení
Mobilní společnosti
Automobilky

Nápoje
Internet
Tabák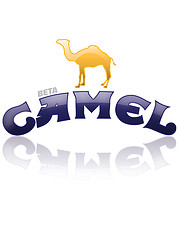 Tenhle projekt je skutečně vroucí téma. Každým okamžikem přicházejí novější loga. Dokonce to občas jde do extrému, jako je nacistické logo.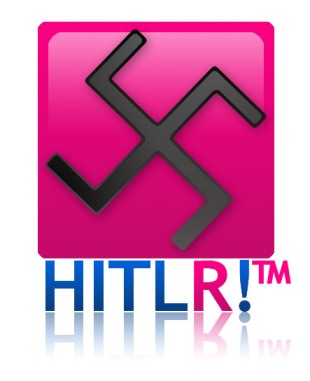 Po vyhledání slova "yay2dot0logoparody" na flickru najdete to nejlepší z nejlepšího.